Escape raises $3.9 million in seed to secure APIs at every development stage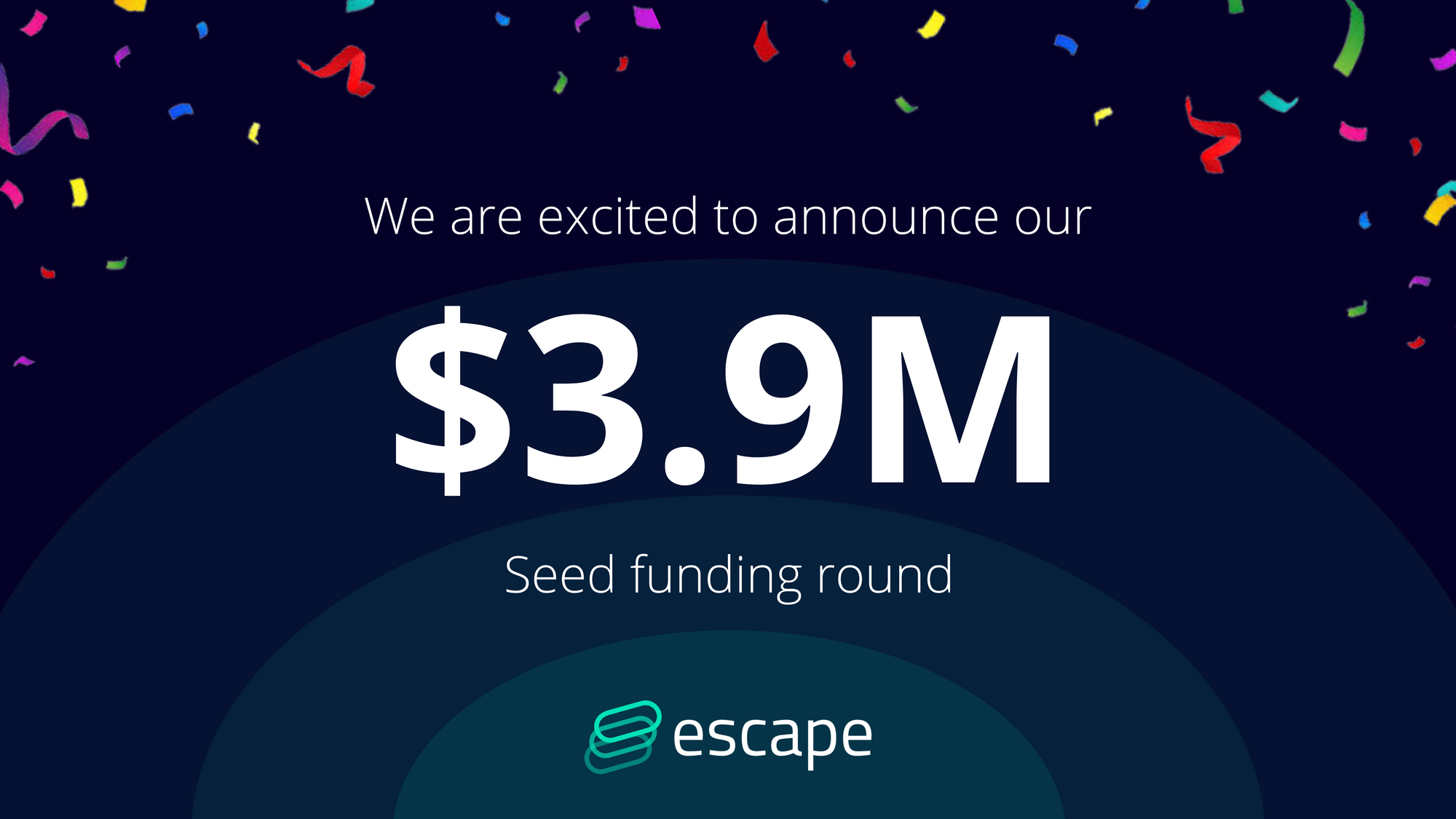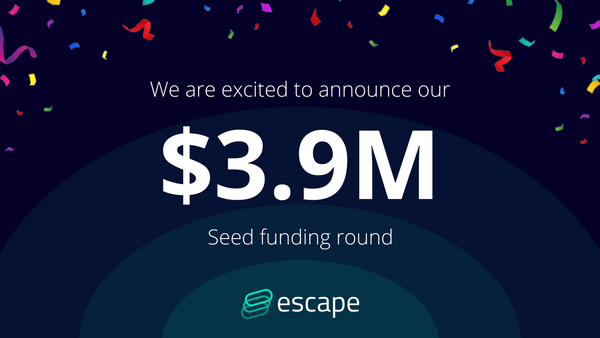 Official Press release
Six months after releasing its API security platform, Escape has already secured the applications of 1000+ organizations worldwide and just graduated from Y Combinator.
The funding will allow the company to hire new team members covering European and US-based customers, aiming to double the team's size in the coming 12 months. If you are interested, take a look at Escape's Open Positions.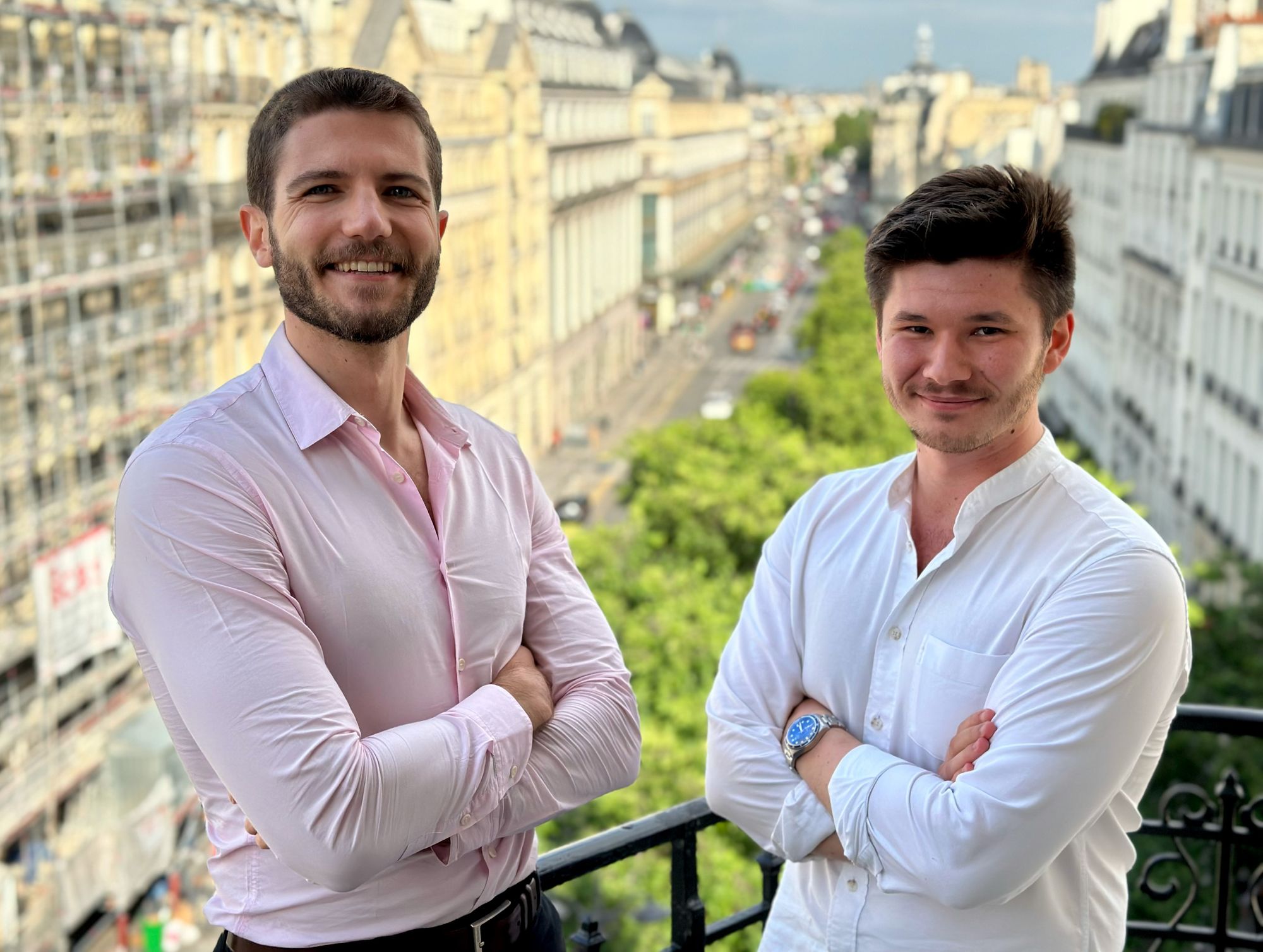 Paris, Tuesday June 6th 2023 – Escape, the API security company, freshly out of Y Combinator's 2023 cohort, announced a $3.9 million (€3.6 million) seed funding led by IRIS alongside Frst and existing investors, Y Combinator, Irregular Expressions, Tiny Supercomputers and Kima Ventures, as well as leading angel investors such as Philippe Langlois, Mehdi Medjaoui and Roxanne Varza.
The funding round will allow the company co-founded by Tristan Kalos and Antoine Carossio, to double the team's size, hiring international sales specialists and engineers to accelerate its product adoption across the world and develop new security features.
Addressing a significant cybersecurity issue: securing APIs before production and along the development process
91% of APIs, the programming interfaces used for web applications, are vulnerable to hackers (Source: Gartner). This situation arises because APIs are constantly updated by developers in the cloud, and security teams cannot keep pace with their assessments, often missing flaws that leak users' data, sometimes even before full publication.
Escape developed a solution that addresses this widely spread security issue, allowing defensive security teams to continuously evaluate and remediate code security breaches at any stage of the development process.
The AI technology developed by Escape gives security teams full observability on the cloud applications exposed by their organizations and allows them to easily detect business logic flaws or potential data leaks during the development phase (DevSecOps). In only six months from launch, the company secured the applications of more than 1000 organizations globally, with customers like Shine (Société Générale), Sorare, and Neo4J.
"Escape was able to find and help us fix security flaws that human security auditors have not seen. By doing so as early as during the development process, Escape allows us to always stay secure and ahead of hackers," confirms Adrien Montfort, CTO of Sorare.
The start-up first addressed modern technologies like GraphQL and OpenAPI* and will expand its support to others in the coming months. Earlier this year, Escape also released SecureGPT, a unique lightning-fast, and free security tool designed specifically for ChatGPT APIs.
Tristan Kalos, co-founder and CEO of Escape mentions: "As a developer myself, I saw how hard it was to secure web applications at any stage. With Escape, we provide engineering teams with the right tooling to create secure applications and protect their user's data. This new funding round led by top-notch investors will allow us to accelerate our international expansion and continue investing in R&D to widen the technological advance with our competition."
"We are tech admirers, especially when it helps solve security issues that put many infrastructures at risk. Escape is a young start-up that targets a very common security breach without excluding any type of developers and their product already has a global scale that will allow them to help build a much safer web," adds Julien-David Nitlech, Managing Partner at IRIS.
* GraphQL is an open-source data query and manipulation language for APIs enabling clients to fetch the exact data they're looking for, developed by Facebook while OpenAPI is a standard format for data exchanges on the internet)
_______________________
About Escape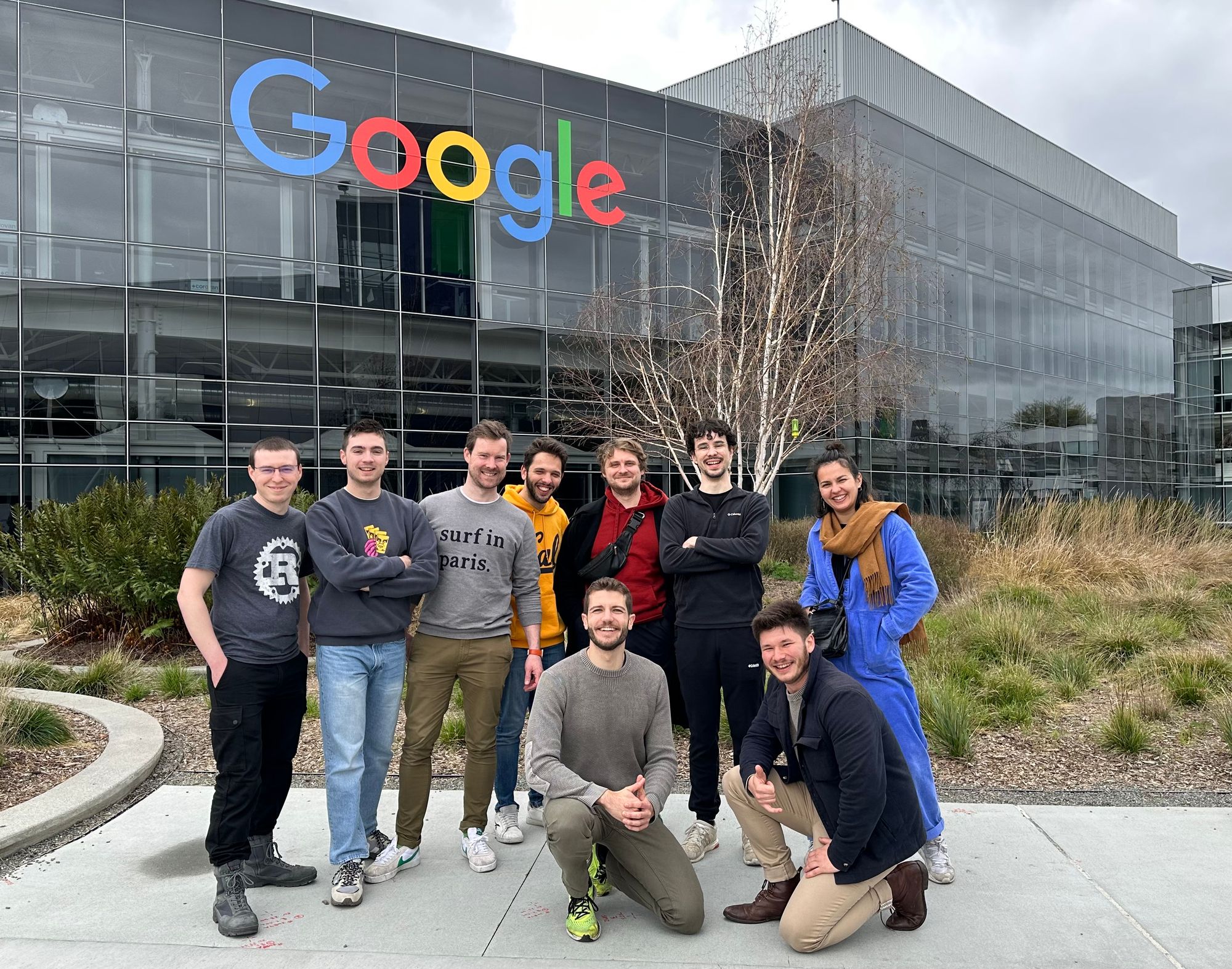 Founded in 2020 by Tristan Kalos and Antoine Carossio, Escape is a cybersecurity company specialized in application security with a platform that combines attack surface monitoring (ASM) capabilities with dynamic application security testing (DAST). The solution allows developers to test the security and reliability of their cloud applications during the development process, ahead and after their release. Escape already serves thousands of users across the world. More information on: www.escape.tech
Escape is hiring! 🎉
Escape is scaling rapidly and aims to become the international leader in API Security in the coming years. The company hires talented people to take on high responsibilities in this international scale-up adventure. Be the next one!
👉 See Open Positions.
About IRIS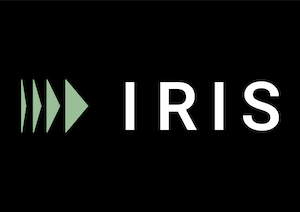 IRIS is a European Venture and Growth firm specialized in tech, investing in seed, Series A, late stage, and growth. With offices and teams in Paris, Berlin, and Munich and a keen understanding of their markets and a robust international network, IRIS is a selective partner to the upcoming scale-ups and tech giants, helping them increase their visibility, business reach, and impact across the world. IRIS investments include, among others, companies such as Adjust, Braincube, Cohort, Exotec, Forto, Kyriba, Jedox, LeanIX, Lumapps, Lookout, Red Points, Shift, Spinergie, SurePay, Talend, Talon.one, Workpath and Zeta Global. For more information, visit www.iris.vc
About Frst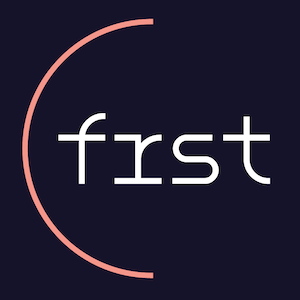 Frst is a Venture Capital fund dedicated to financing the early months of the most ambitious entrepreneurs in the French ecosystem. Established in 2019 and endowed with over €200 million AUM, Frst invests in about ten companies per year such as Owkin, Payfit, or Pigment, with the aim of contributing to the creation of the first French startup valued at more than ten billion. For more information, visit Frst.vc