Escape is proud to be backed by Y Combinator!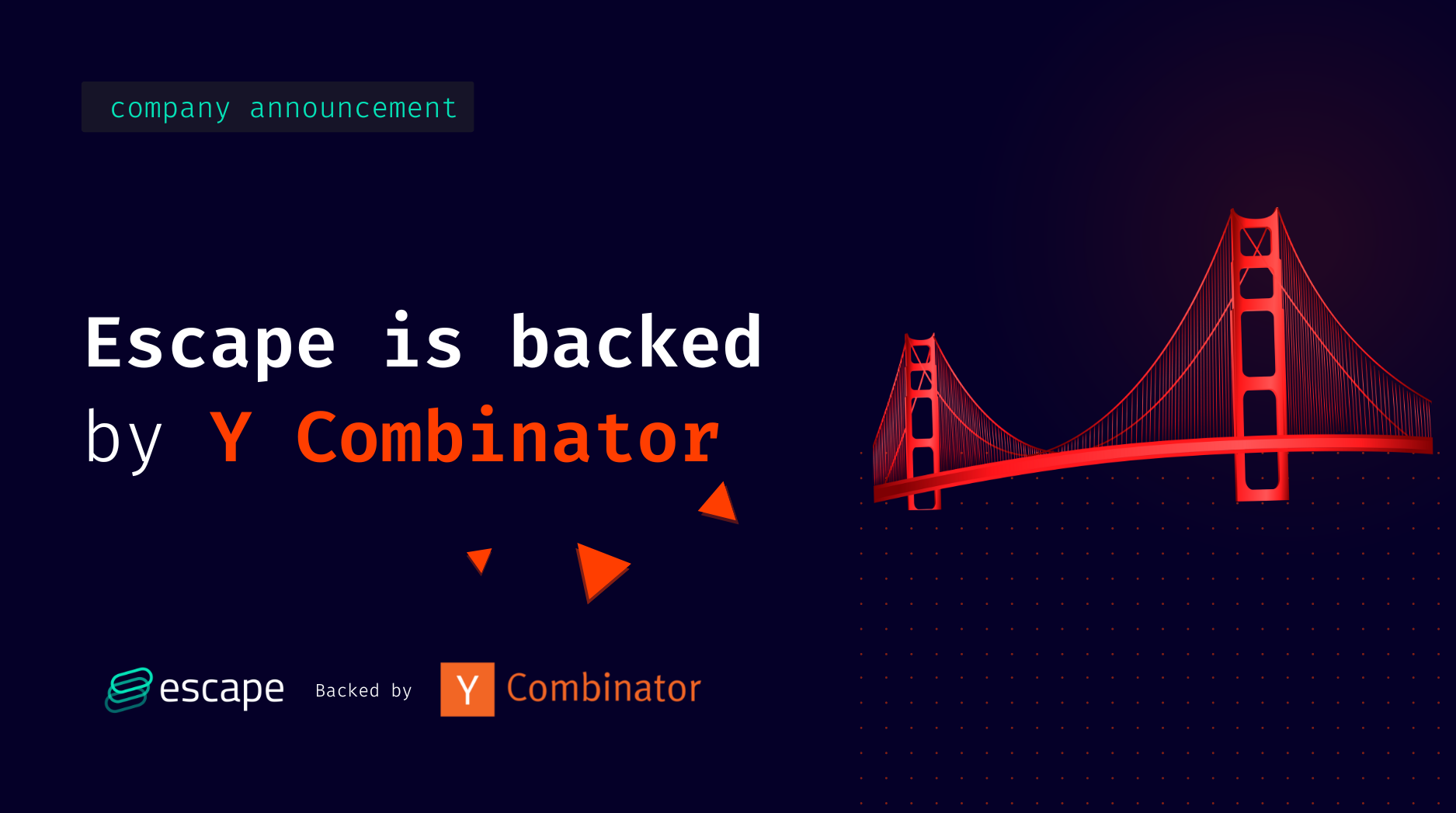 Escape is proud to announce that we are backed by Y Combinator, the world's most prestigious and well-known startup accelerator, joining the YC Winter 23 batch!
Y Combinator, known for investing in and mentoring early-stage startups, has an impressive portfolio of successful companies such as Airbnb, Dropbox, and Stripe.
A couple of months ago, we met Algolia co-founder Nicolas Dessaigne and discussed our vision that every company will soon have to release public APIs, yet developer teams lack the right tooling to build APIs that are secure, fast and reliable.
We wanted to solve this problem and build this tool.
Our focus as a company is to solve a critical problem in the developer community: API security. As more and more companies rely on APIs to power their digital products and services, the need for robust security measures has never been greater. Our cutting-edge security testing technology and innovative approach will revolutionize the industry.
The funding and mentorship provided by Y Combinator will enable Escape Technologies to accelerate the development and deployment of its platform and help protect the security of APIs used by companies and organizations worldwide.
"We are thrilled to have the support of Y Combinator as we work to revolutionize API security testing and discovery. Their expertise and resources will be invaluable as we work to bring our platform to market and make a real impact in the world of API security."                                Tristan Kalos, CEO of Escape
The Escape team will move to San Francisco for the next few months. We are excited to be a part of the vibrant startup ecosystem in the Bay Area and to work alongside some of the brightest minds in the tech industry.
Escape is excited to begin this new chapter and grateful for the opportunity to work with Y Combinator to make a difference in the API security ecosystem.
This is a significant milestone and a huge step forward for our company, and we are honored to have the opportunity to be part of the Y Combinator community.
As a new chapter begins for Escape, we look forward to sharing exciting updates in the coming weeks and months.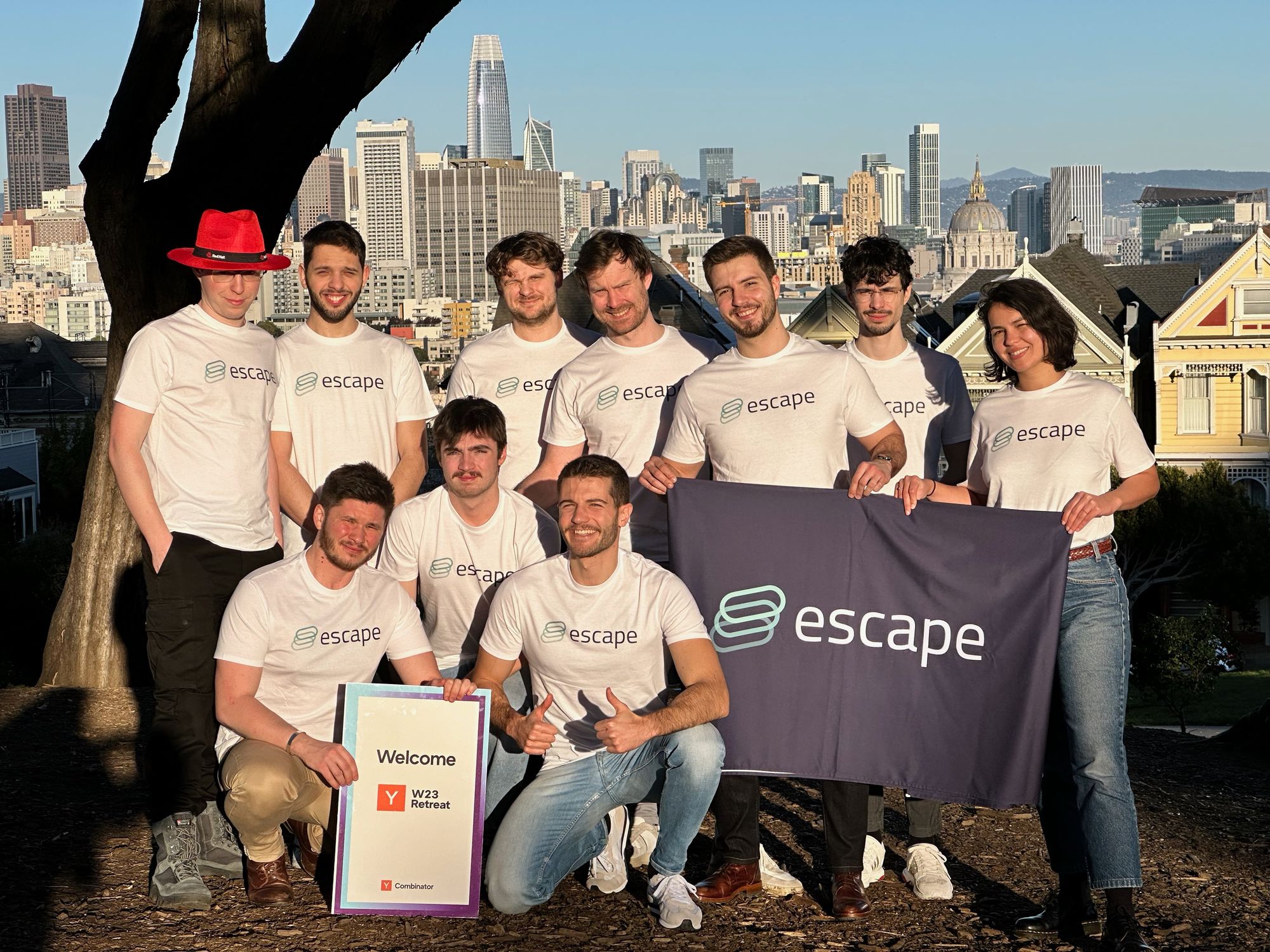 Food for thoughts
💡 Wanna learn about GraphQL testing? Read our blog article "How to test your GraphQL API?".